Preview our Interactive Courses
We strive to provide online courses that are interactive and engaging for students. After all you are taking them to pass the State Exam. We are proud that Texas State Online consistently has one of the highest state exam pass rates!
Our Value Proposition
At Texas State Online our goal is to provide high quality, interactive online courses for a great value. We also assure you that our customer service reps know the rules and regulations of the Texas Real Estate Commission.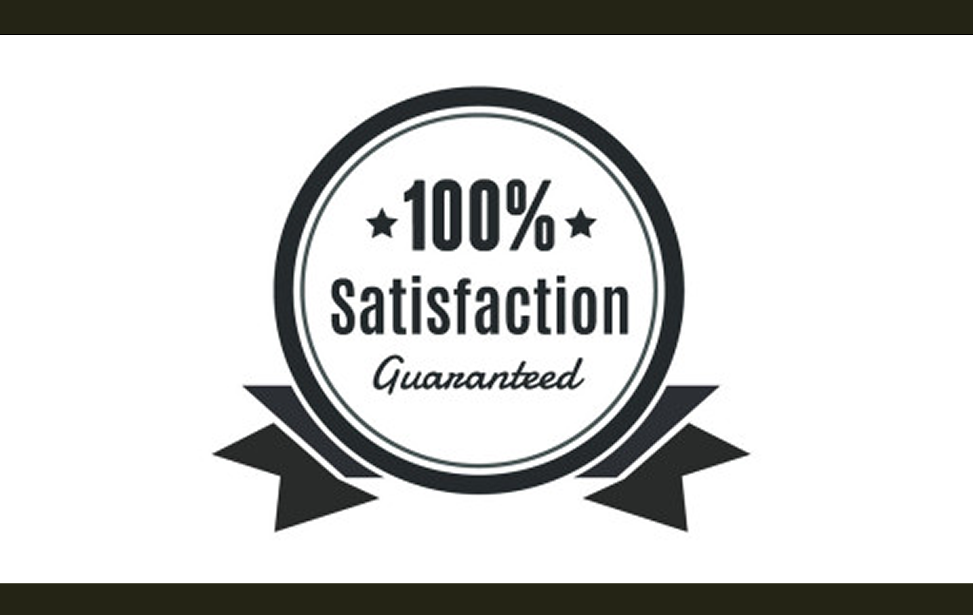 100% Satisfaction Guaranteed!
We guarantee 100% satisfaction with our 10 day refund policy. If for any reason you are not satisfied within the first 10 days of registration, just send us an email requesting a refund and we will process it without questions or delay.